Stonehenge Day Tours from London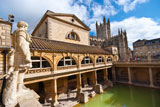 Stonehenge & Bath
Full day tour including fast track entrance into Stonehenge and free time in the Georgian & Roman city of Bath. 10 hours. Hotel pick up service. Price

£80

Daily
service throughout the year.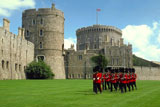 Stonehenge, Windsor & Bath
Three fascinating sights in one day! Includes tour of Windsor Castle State Appartments and St George's Chapel, Stonehenge, & Roman Bath in Bath. Price
£102

Daily
service throughout the year.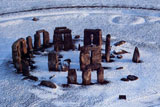 Stonehenge Express
Morning tour to Stonehenge only. Gives you about two hours at Stonehenge which is longer than most tours. Cheaper than doing it yourself by train and local bus.
Price
£47

Daily
in summer (Apr - Oct).
Tue/Thur/Sat & Sun
in winter.
or
Afternoon tour
for £49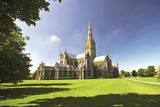 Stonehenge, Salisbury Cathedral & Bath
Visit Salisbury Cathedral with the oldest working mechanical clock in the world and the best preserved Magna Carta as well as Stonehenge & the Roman Baths. All entrances included. Price
£94

Daily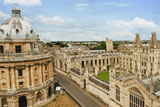 Stonehenge, Windsor & Oxford
All day tour including entry to State Appartments at Windsor, entrance to Stonehenge and a walking tour of Oxford the alma mater of some of the world's most famous writers and politicians.
Price.
£95

Daily
throughout the year.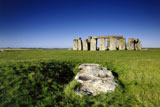 Stonehenge, Avebury & West Kennet Long Barrow
Avebury-Britain's largest stone circle and contemporary with Stonehenge is a must see. Tour the village inside a henge and the ancient burial chamber on the nearby hillside.Price
£59

Runs
Mon, Wed, Fri
throughout the year.